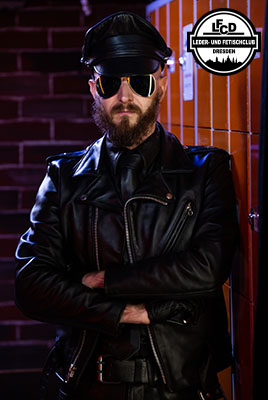 The special feature of the material leather is its noble and stylish appearance, the special feeling on the skin and the unique smell. The black matte sheen and the soft sound that freshly groomed leather makes when you move has its charm.
Especially in the gay scene, the fetish for leather is very strongly rooted and unthinkable without it – and for several reasons:
Unlike some other fetishes, leather offers a fairly easy entry into the fetish scene. Quite a few report during their first attempts with their leather fetish that it is a welcome excuse to wear the leather pants only because they like to ride motorcycles. And this is exactly the reason why a lot of leather clubs started as "motorcycle clubs".
A guy completely wrapped in leather radiates extreme masculinity. This is often reinforced by wearing entire leather uniforms. Tightly cut leather pants are combined with leather shirts, dobby boots and leather jackets. Various accessories such as gloves, Sam Brown Belt or the famous Muir Cap complete the outfit of the leather uniform.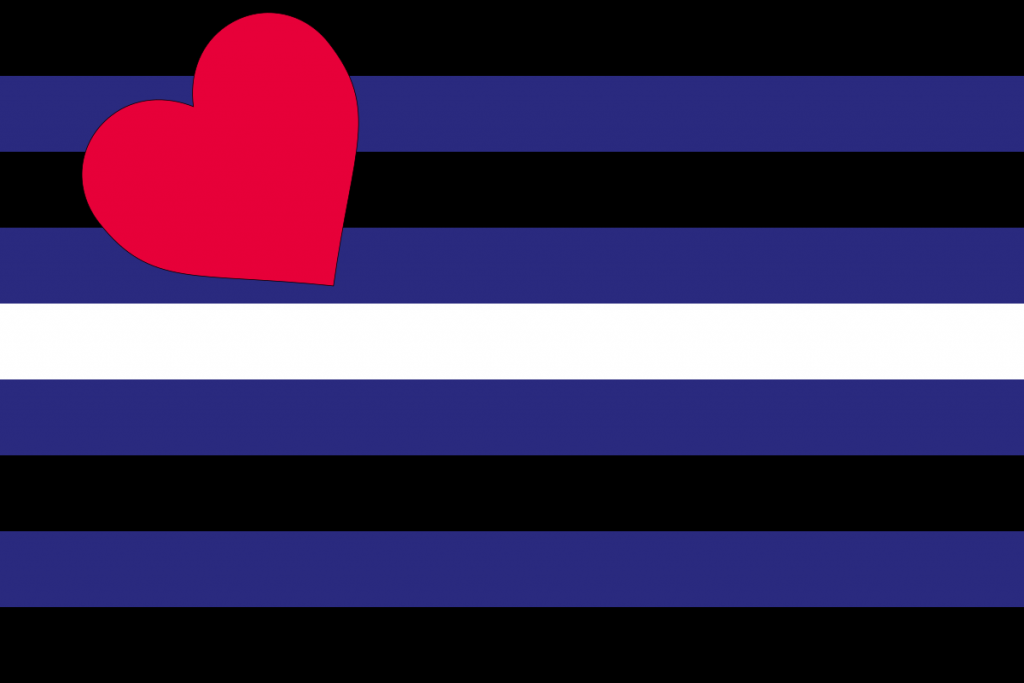 Although the described stereotype of leather guy still has its followers – one only has to walk the streets of Berlin in the evening of Folsom Europe many variants of this fetish are visible and can be experienced today.
Our club was also founded as a leather club in 1996 and offered guys with a fetish for leather a place to live it out. Today, leather often has the reputation to look a bit dusty, but there are so many other fetishes. Our regular events with the dress code leather in our club pub BUNKER prove us wrong.
For guys with a fetish for leather we offer the regular events Leder und Uniform or the All Fetish Night, and of course guys in more or less leather are also super welcome to join us for the Friday open nights.