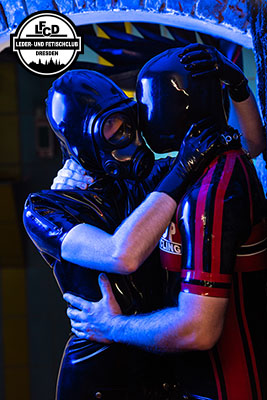 Wearing rubber clothing has a special appeal. The shiny, tight-fitting material adapts to any body shape, acts like a second skin. and gives off a very special smell.
Over time, the wearer begins to sweat, as rubber clothing by its nature is not breathable, which can cause an additional stimulus.
A person completely in latex usually looks very mystical, which is supported by the often black color of the clothes. In recent times, more and more colorful clothing is becoming popular, which is often based on sporty outfits such as wrestling suits or motorcycle suits or emulates the cool style of the sneaker and sportswear scene.
Glued clothing made by hand by a tailor from latex sheets is much higher quality and more robust than dipped goods.
Next to leather, latex is one of the most common materials in the BDSM scene – which does not mean that everyone who has a fetish for rubber is automatically into BDSM.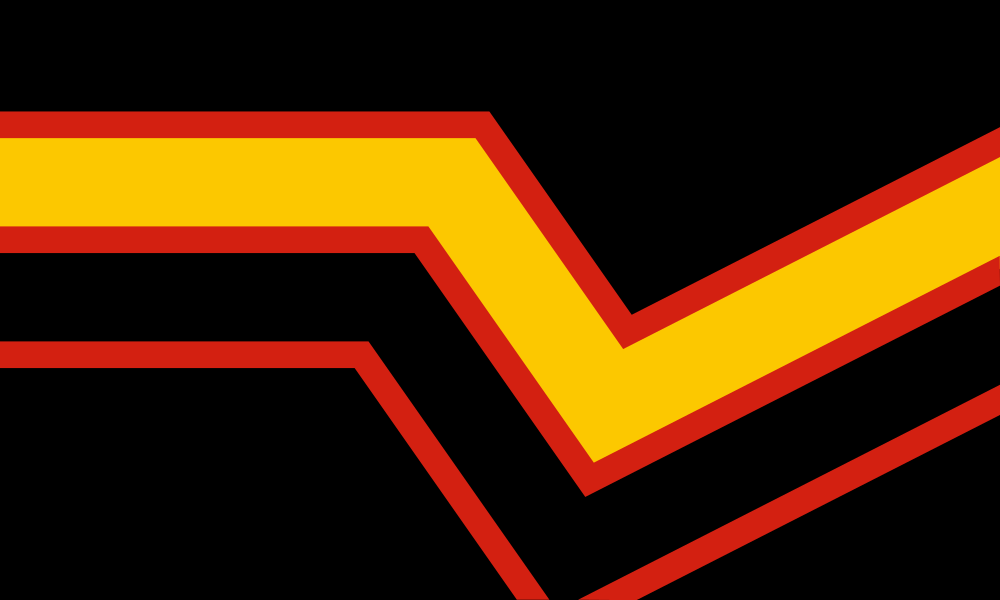 A fetish to Rubber is not as easy to integrate into everyday life as other fetishes, because the wearing of rubber clothing is not yet socially widespread and accepted. Therefore, this fetish is often lived out in protected spaces.
We therefore offer with our bar the opportunity to live out this fetish somewhere other than at home, and especially with our dress code event Rubber & Neopren the space to be completely among rubber enthusiasts.