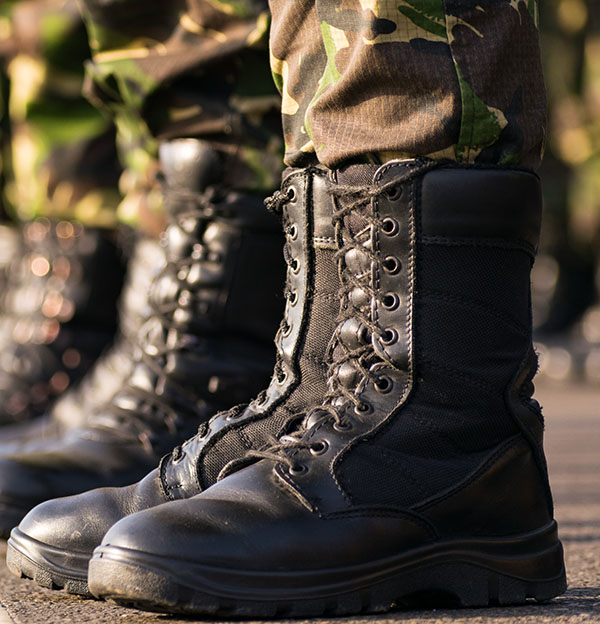 Heavy black boots, spotted camouflage uniform, discipline, bivouacs and a sworn community – that's how one imagines life behind barracks gates. And it is precisely this combination that holds a multitude of possible charms.
Uniforms allow people to slip into a role to a certain extent and assume a different identity – especially when the uniform has nothing to do with the wearer's normal profession.
A sexual attraction, albeit subliminal, assumes that a uniform also always represents something that signifies power (and perhaps even violence) in its own context. In this context, military uniforms – for example, combat uniforms of the armed forces – or police uniforms or SWAT combat uniforms are very common.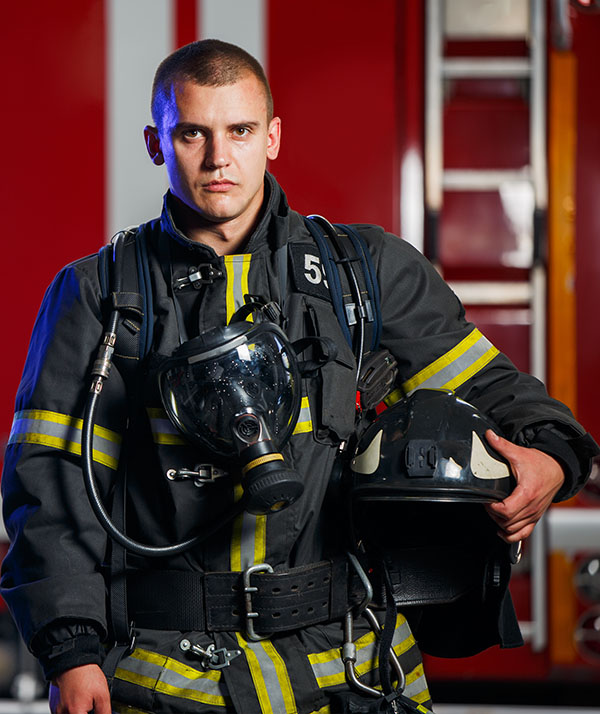 It is often overlooked that not only members of the armed forces are uniformed, but uniforms can also be found in many other occupational areas: Firefighters wear uniforms, as do pilots, sailors and railroad workers.
Another aspect in this context is that these groupings often also bring with them a sense of community, brotherhood and secrecy. Who knows what goes on behind closed gates during a month-long sea voyage or in the barracks?
Guys with a fetish for uniforms have a good chance to get in touch with guys at our theme parties Leder & Uniform, Bodycheck! and All Fetish Night.